TodayI..am strangely into this new artist named Akicookie. She's this Korean artist who I randomly stumbled upon when I was browsing the net this past week. I don't know if you were here when I posted that my husband and I have been into watching this Korean soap opera called Pasta. If you have Netflix, I highly suggest you watch it if you have time.
Anyway, there's just something about her work that makes me smile in a weird way. Take a look…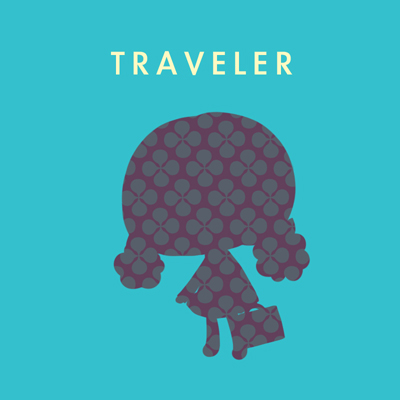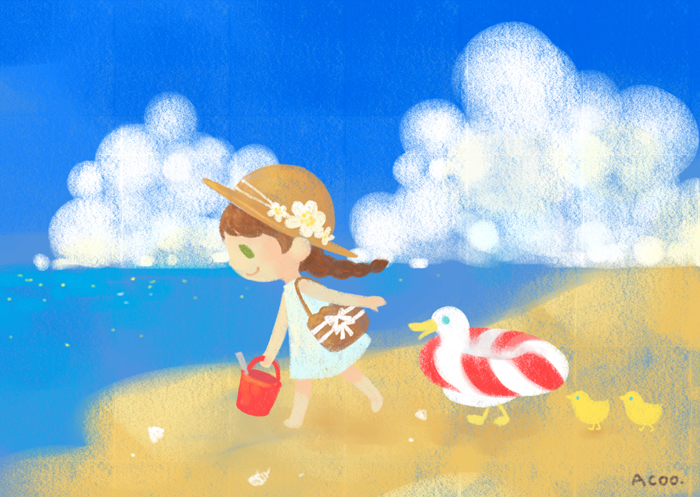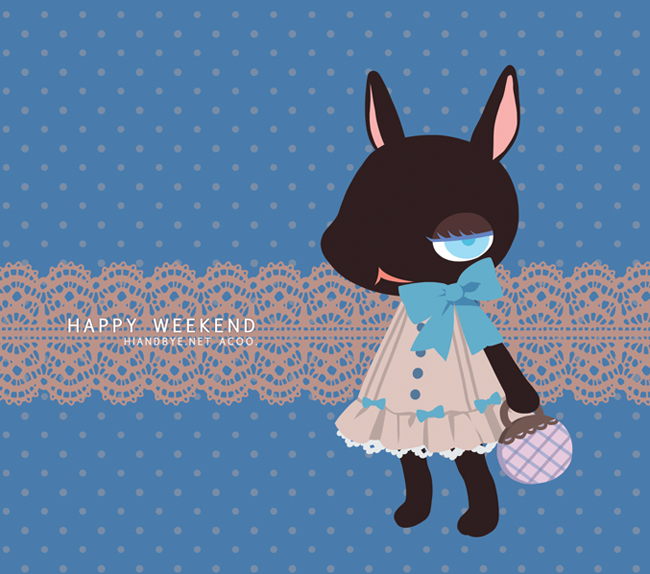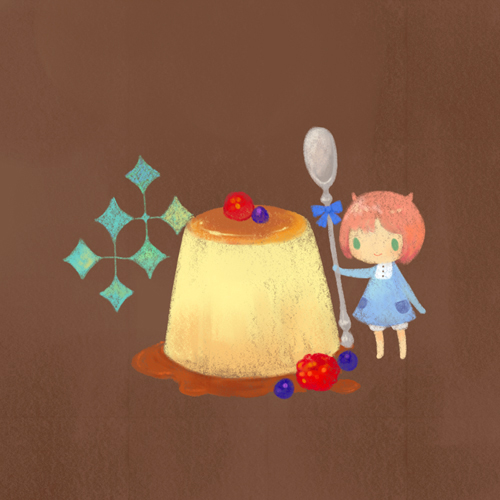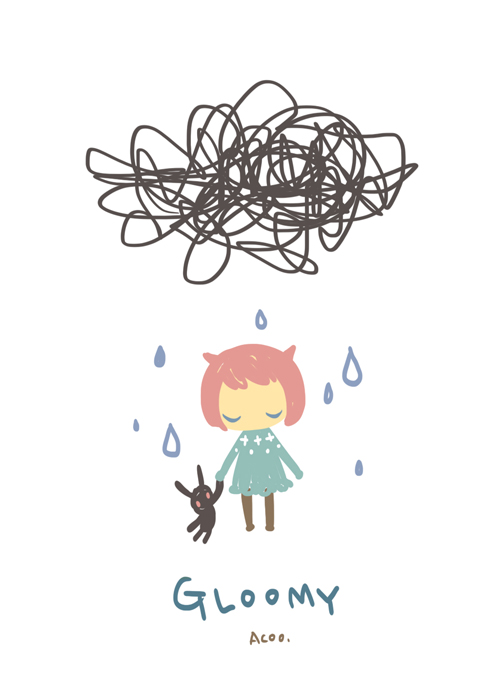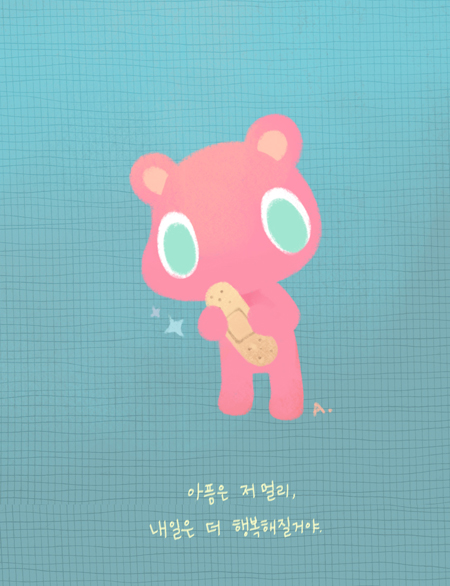 So, what do you think? Am I weird for liking her art? Lol. Happy Tuesday everyone!